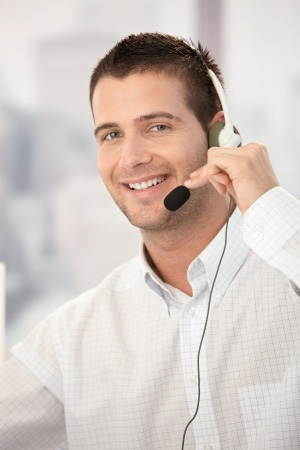 CUSTOMER SUPPORT AND HELP DESK
Help Desk
This service is included as part of your software maintenance agreement with Assist. If you do not have a current maintenance agreement, Help Desk services are billed at an hourly rate related to your contract with Assist.

Phone: 1-800-240-8145 (7:00 am to 5:30 pm MDT)
Email Support: helpdesk@assistcornerstone.com
Future Releases and Upgrades
There are new features and benefits available with an Assist software maintenance agreement. The standard support agreement not only entitles you to Help Desk support, but also updated documentation, future releases and upgrades and standard software fixes as required in our normal programs. Assist is also now offering the benefit of support to certified custom enhancements related to Assist. Please contact your Assist Client Account Manager for more information concerning the support agreement or to renew your agreement.
Support Representatives
When you call Help Desk, a support representative will answer and log the call, gathering the necessary information. The support representative will either answer your question immediately or return the call with a resolution to the issue. Occasionally you may need to be called back with the resolution or expected time for completion of an application patch.
Both Functional and Technical Support
The Help Desk staff consists of both functional and technical representatives. The representatives are available to answer calls between 7 am and 5:30 pm Mountain Time. For emergencies during evening and weekend hours when the Assist application is experiencing downtime and critical functions are not available, your call is taken by an answering service and an on-call support representative is paged. You will be contacted within one hour for calls that cannot wait until the next business day.

Our goal is to keep you as satisfied as possible with our service. Assist personnel are behind you every step of the way.