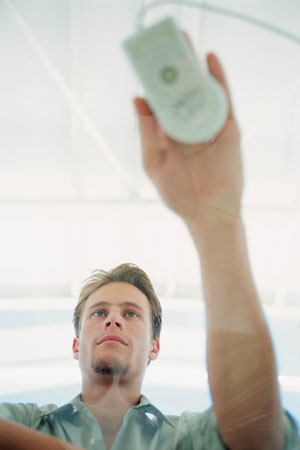 SOFTWARE INTEGRATION
Interoperability Options
Assist provides a complete set of integration and interoperability options to our solutions back to your internal IT environment. We integrate disparate applications; data bases and networks though the design and implementation of proven Enterprise Application Integration technologies and approaches.
Our Engineers are Experts
Our interoperability engineers are experts in the application of middleware technology, which ensures that you have a wide range of real-time and/or batch-oriented interoperability solutions. Our experience with technologies runs the gamut from traditional batch file exchanges and X.12 EDI, to more modern solutions based on emerging standards like XML and SOAP. We can also provide adaptors to leading enterprise software providers such as SAP and Peoplesoft, as well as popular middleware technology providers such as IBM MQSeries.