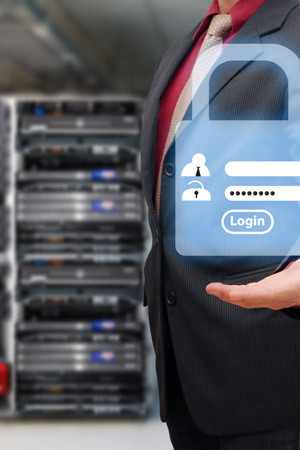 Privacy Policy
Assist Cornerstone, built the Assist Shuttle (Authorize Client) app as a Free app. This SERVICE is provided by at no cost and is intended for use as is.
This page is used to inform visitors regarding our policies with the collection, use, and disclosure of Personal Information if anyone decided to use our Service.
If you choose to use our Service, then you agree to the collection and use of information in relation to this policy. The Personal Information that we collect is used for providing and improving the Service. we will not use or share your information with anyone except as described in this Privacy Policy.
The terms used in this Privacy Policy have the same meanings as in our Terms and Conditions, which is accessible at Assist Shuttle (Authorize Client) unless otherwise defined in this Privacy Policy.
Information Collection and Use
For a better experience, while using our Service, we may require you to provide us with certain personally identifiable information, including but not limited to Camera, Microphone, Encrypted Credit Card Data. The information that we request will not be retained by us and will be forwarded to Authorize.Net securely over HTTPS.
Camera
We may use the camera hardware to scan QR code data from the application. This scanned code / data will not be stored in the mobile. We will collect only the order number and amount from the scanned code / data.
Microphone
We will record audio played from the IDTECH shuttle device only to collect encrypted form of your credit card data. This credit card data is encrypted by Authorize.Net and we will never store your credit card data. Also we will send the encrypted to Authorize.Net over a secured connection and your credit card data will not be shared with anyone other than Authorize.Net.
Credit Card Data
We will collect encrypted form of the credit card data through your IDTECH shuttle device. We will share the card data only to your registered merchant ID. Also you will be required to approve this mobile device and application in your Authorize.Net web portal.
Security
We value your trust in providing us your Personal Information, thus we are striving to use commercially acceptable means of protecting it. But remember that no method of transmission over the internet, or method of electronic storage is 100% secure and reliable, and we cannot guarantee its absolute security.
Changes to This Privacy Policy
We may update our Privacy Policy from time to time. Thus, you are advised to review this page periodically for any changes. we will notify you of any changes by posting the new Privacy Policy on this page. These changes are effective immediately after they are posted on this page.
Contact Us
If you have any questions or suggestions about our Privacy Policy, do not hesitate to contact us.