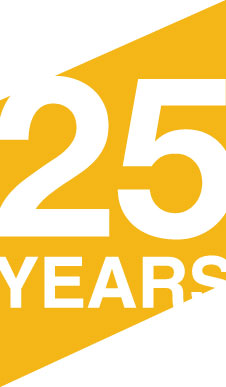 COMPANY OVERVIEW
About Assist Cornerstone
For over 25 years, Assist Cornerstone has been a leading supplier and developer of end-to-end, cross channel, real time business management solutions for small, midsized and enterprise class businesses. Our primary purpose is to help our customers manage their businesses more efficiently and offer solutions to help gain the deepest insights into business activities in order to achieve revenue and sales goals.

Our applications cover a wide range of business requirements, including accounting and finance, customer service, supply chain management, customer relationship management and direct selling. Whether your company sells its products over the web, by catalog, through mail order, or in a store, some of the best-managed companies use Assist Commerce Suite to efficiently deliver those products and effectively satisfy their customers.
Vision
Our vision is to be recognized as a valuable supporter of small, medium and enterprise level companies by developing products and services that suit business needs, are intuitive to use and provide high-volume, secure, efficient processing and functionality.
Mission Statement
Assist provides companies around the globe, cloud-based, integrated systems that deliver exceptional capabilities and offer the freedom, confidence and control managers need to achieve business ambitions.
Value Proposition
Assist Cornerstone believes that many companies implement a new solution only to replicate some of the inefficiencies of the past. The cornerstone of our philosophy is to ensure you implement capabilities that deliver the best operational efficiencies possible, which in turn, enables your customers to receive the highest level of service. At Assist Cornerstone, we do not think these things are mutually exclusive. The most efficiently managed companies offer their customers the highest level of customer satisfaction. Our goal is to leverage our products and industry expertise to set you apart from your competitors. Ultimately, this means a more profitable company and more satisfied customers.

Contact Assist Cornerstone today to see how your company can grow with us!